Below is a list of the shows being aired on PonyvilleFM over the next week.
For more information about a show and its presenter, simply click on the Show Card, or click on the name of the show.
All times are in UTC, unless otherwise stated.
Saturday
19th August 2017, 12:00am - 1:00am
Procrastinate later and tune into Progressive Element for your favorite tunes during the weekend!
19th August 2017, 12:00am - 1:00am
Tune-in and listen to Hardcore Wrap-up with Fruity Fusion! Note that this show is for mature audiences only.
19th August 2017, 4:00am - 5:00am
Playing the fandom's oldest songs and newest hits, all live. This is #MusicIsTimeless!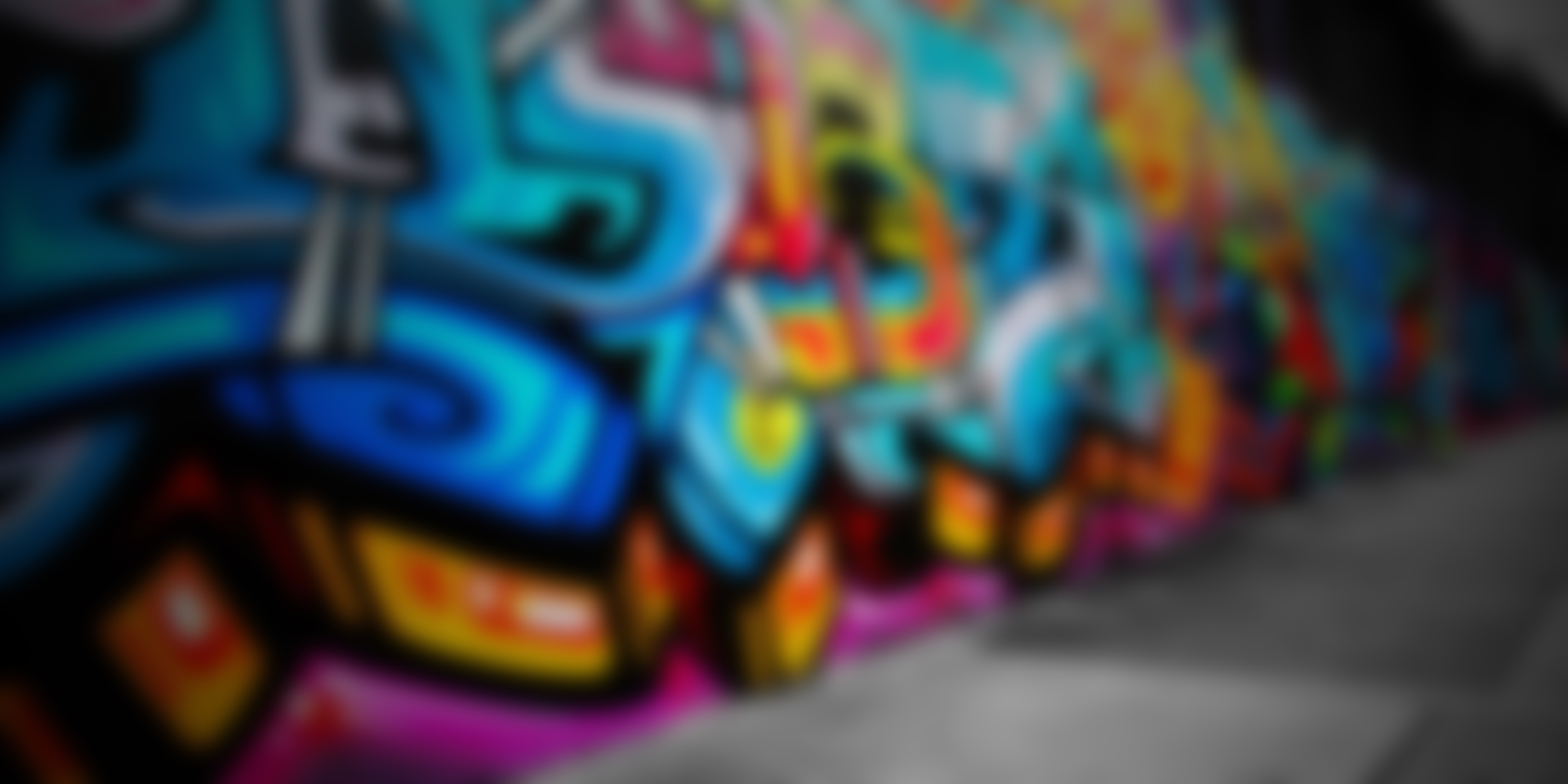 19th August 2017, 5:00pm - 7:00pm
Lycan Dese Beats is a variety radio show by DJ Lycan and various cohosts with a focus on playing the latest and greatest songs the fandom has to offer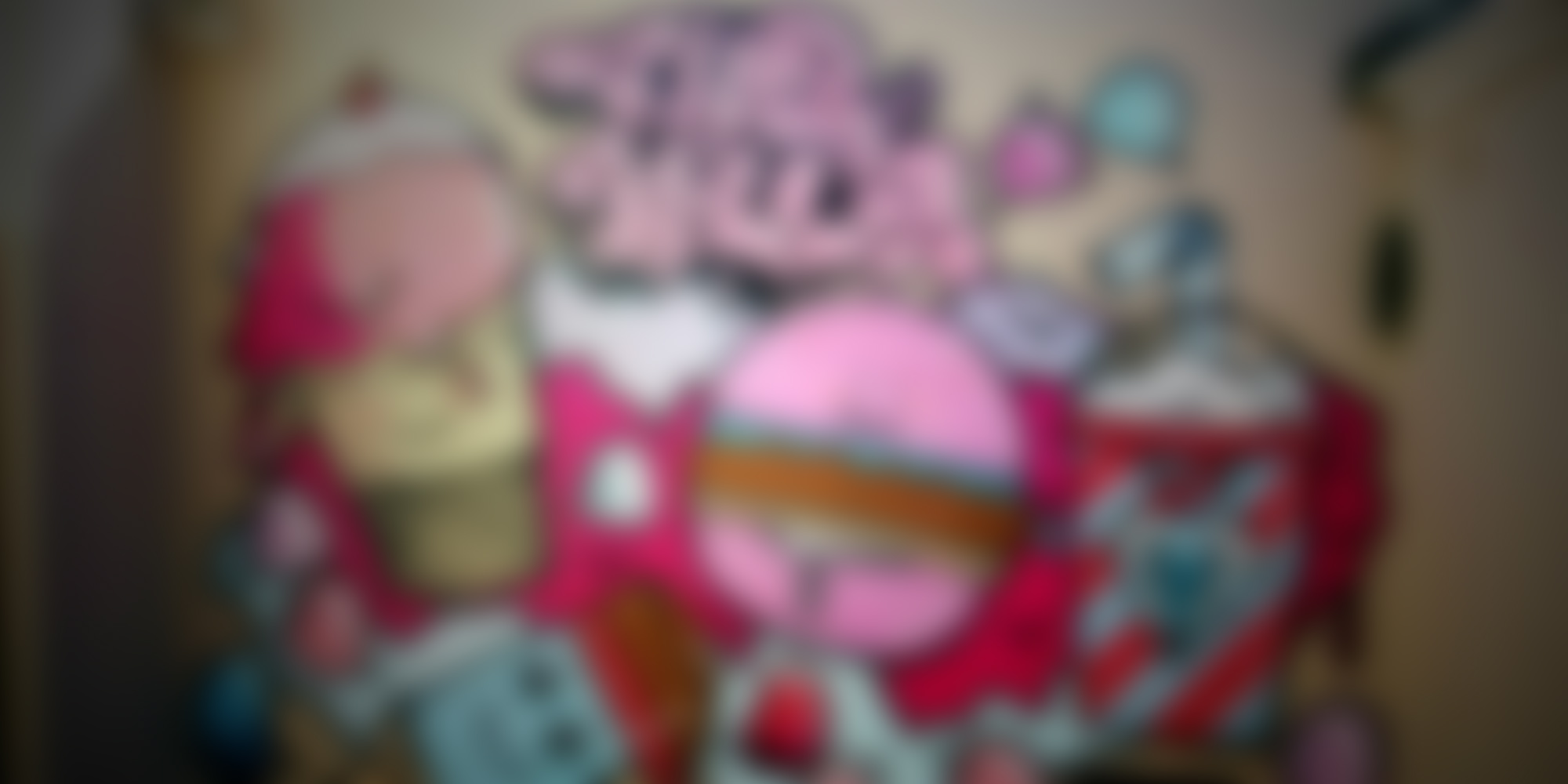 19th August 2017, 9:00pm - 10:00pm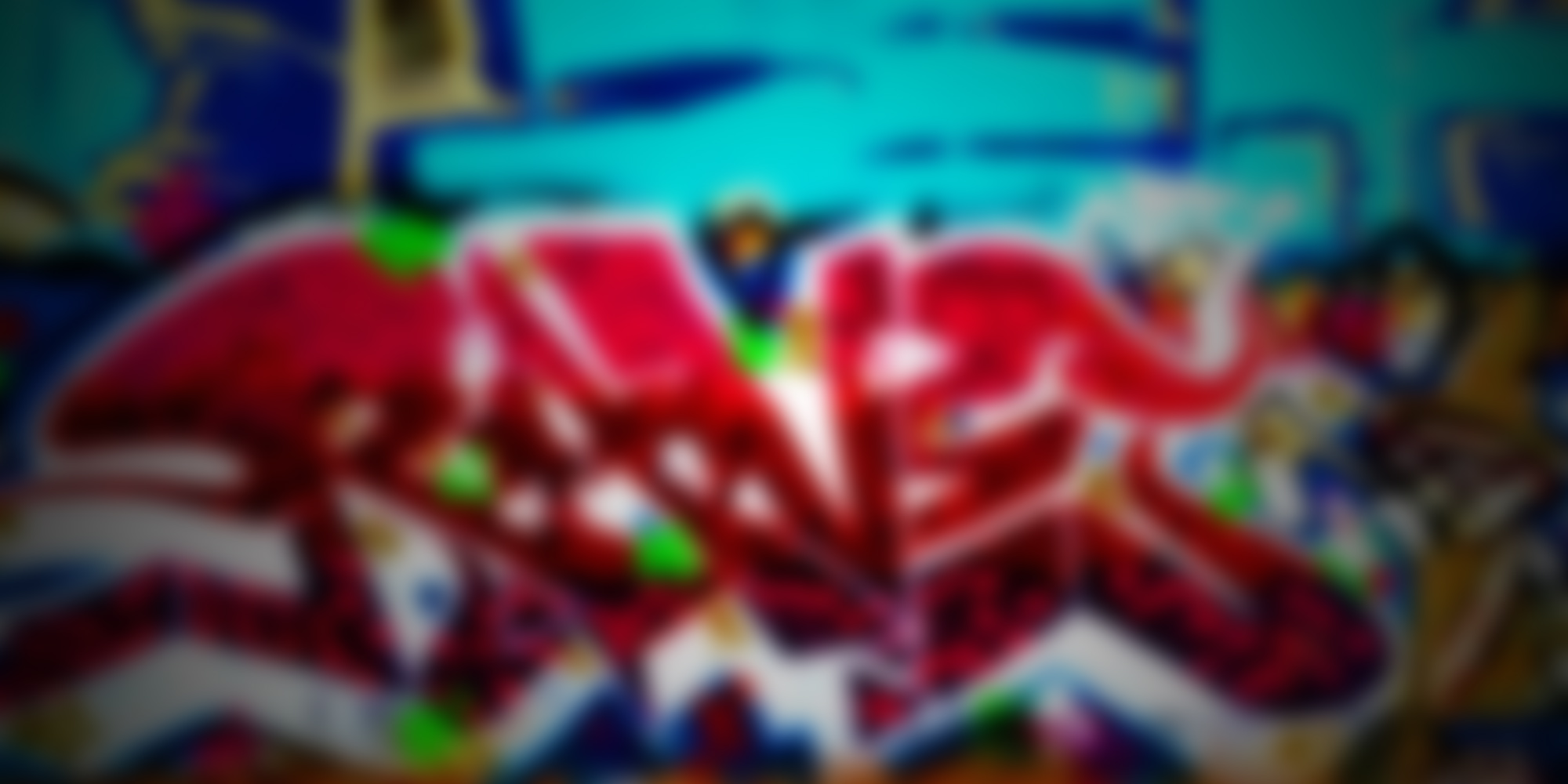 Sunday
20th August 2017, 4:00am - 5:00am
Turn up the sound and crank up the bass with Tremil (@RealtremilCH2) bringing you a variety of some of his top picks from multiple genres ranging from deep house to jungle terror served up on a silver platter.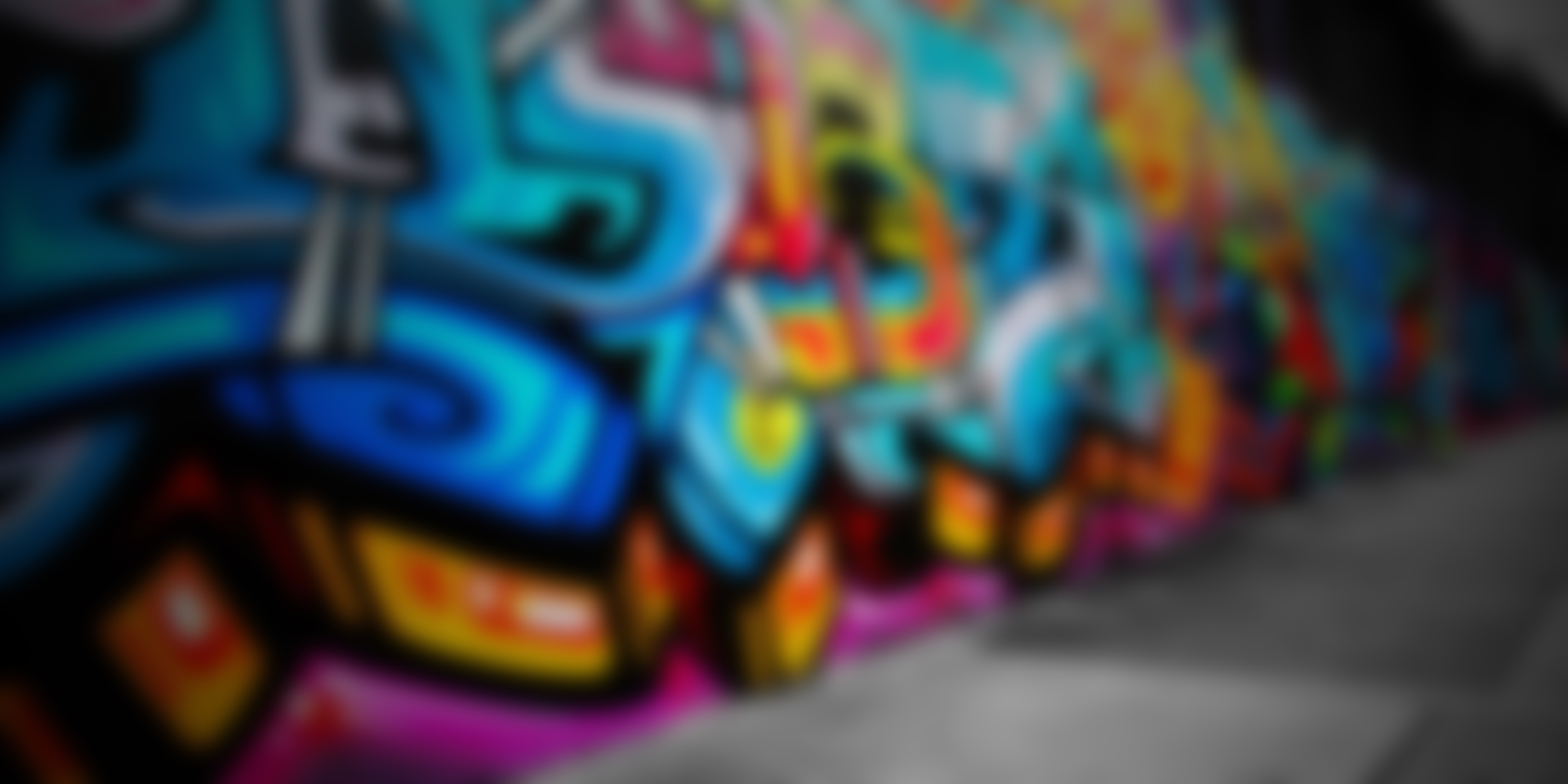 20th August 2017, 3:00pm - 4:00pm
Tune in and chat for some Crystal Synthesis with dyedquartz!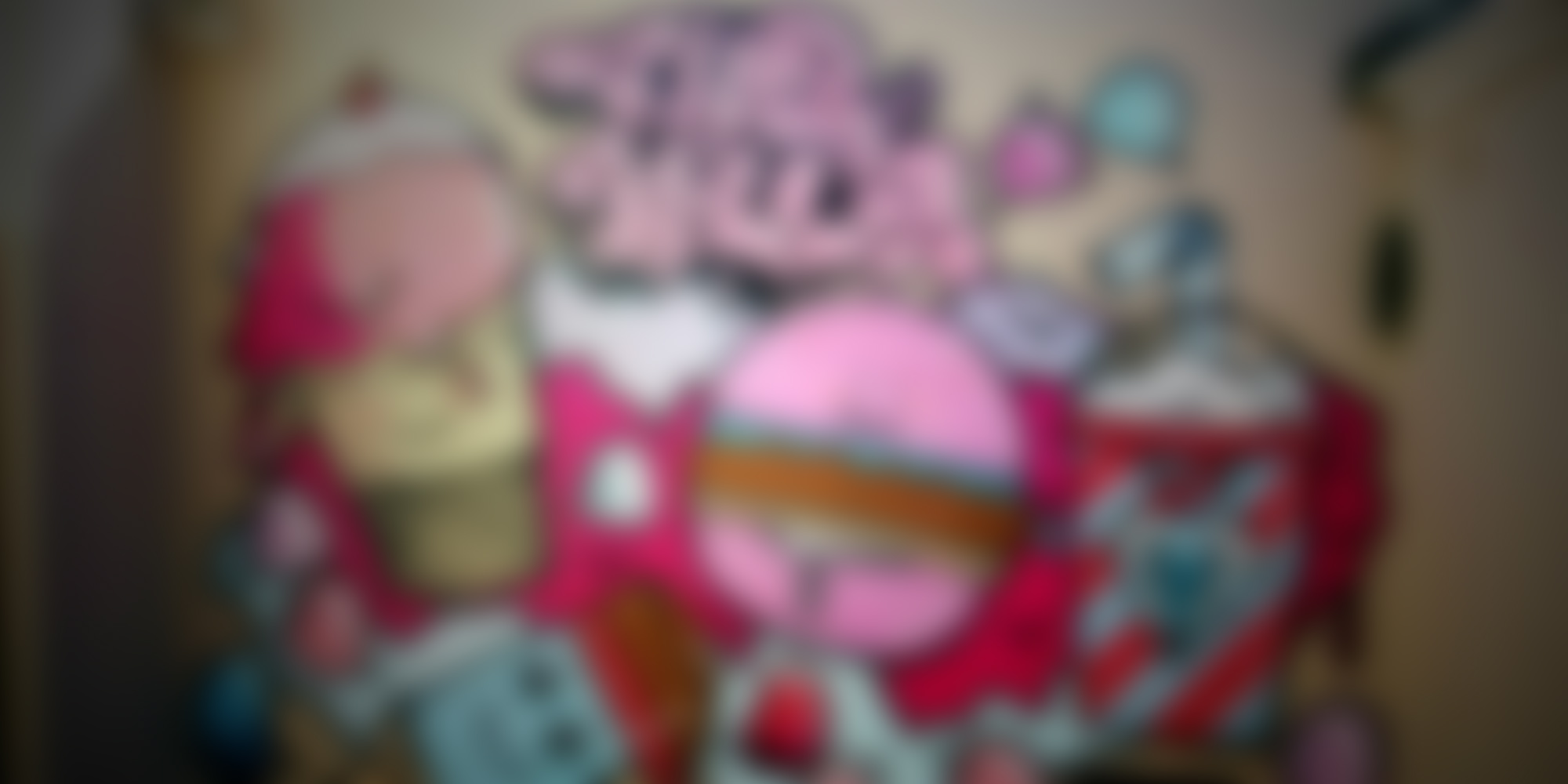 20th August 2017, 8:00pm - 9:00pm
#BadFurSunday, with @WarantoWingbeat, starts only on @PonyvilleFM http://ponyvillefm.com #brony #EDM t.co/FjNNvkwiOD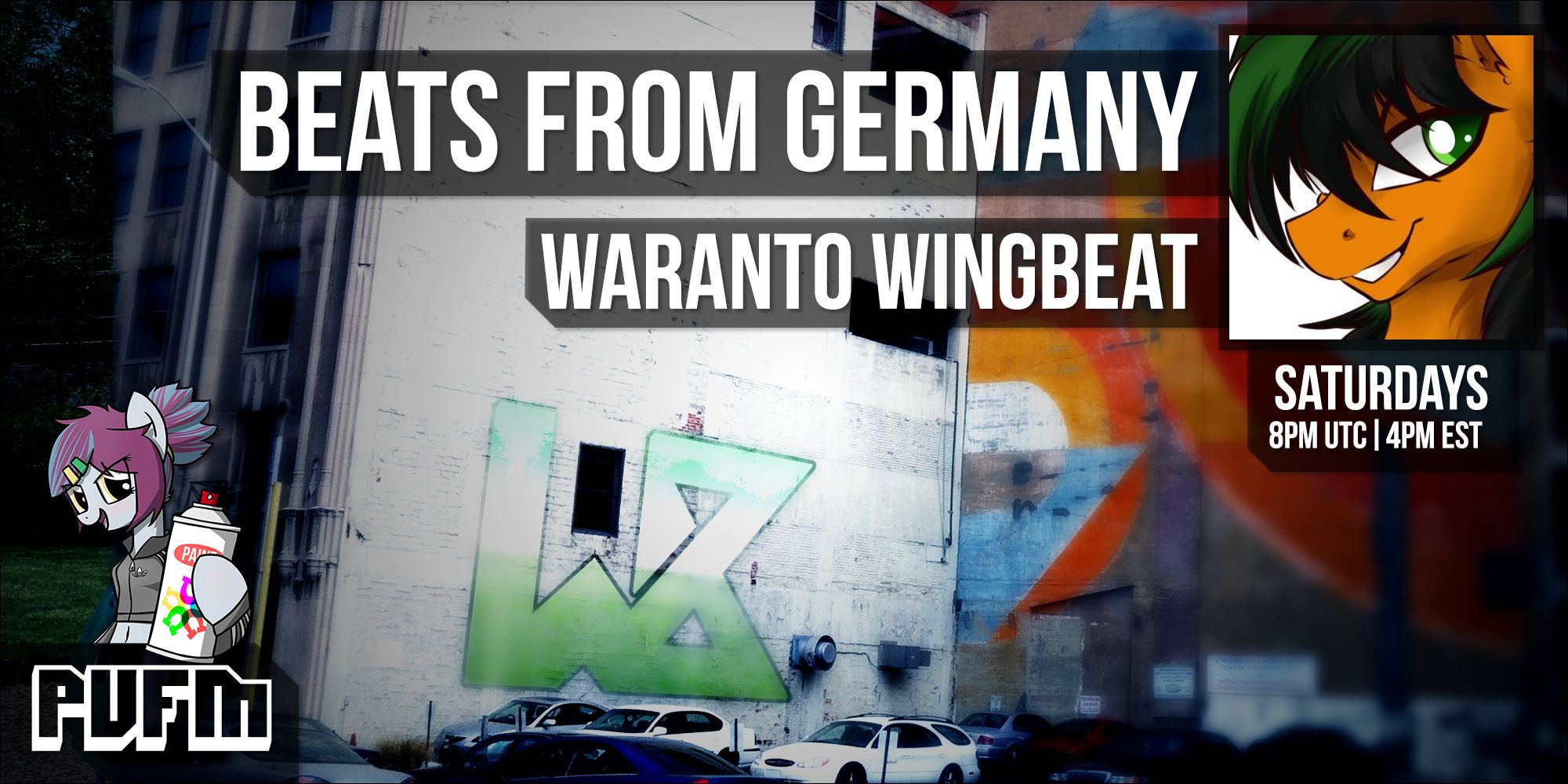 For a more detailed listing of our schedule, you can visit our full schedule.