Below is a list of the shows being aired on PonyvilleFM over the next week.
For more information about a show and its presenter, simply click on the Show Card, or click on the name of the show.
All times are in UTC, unless otherwise stated.
Wednesday
20th September 2017, 1:00am - 2:00am
Tune in for an episode of @Pony411 at http://ponyvillefm.com #brony #podcast t.co/oMgQJI3Xrr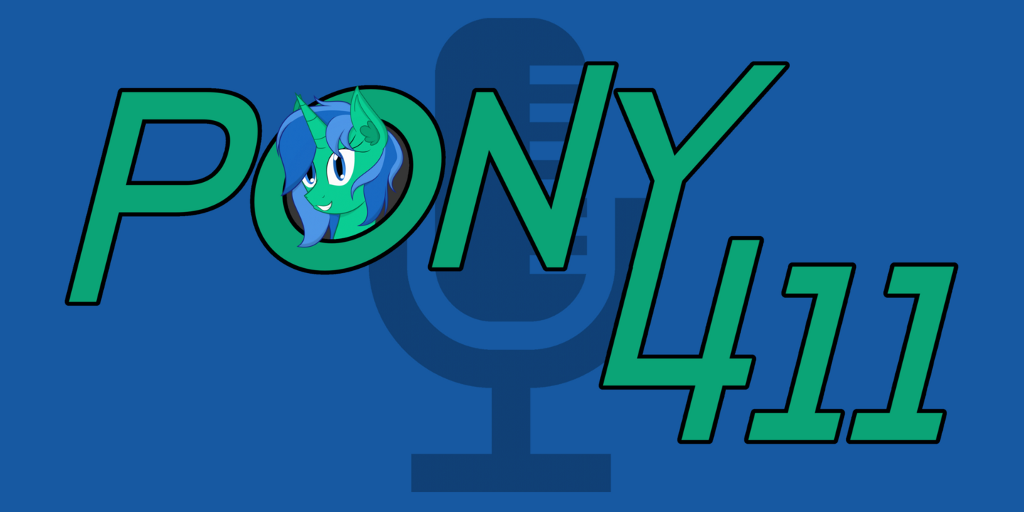 20th September 2017, 3:00am - 4:00am
VinylTastic is only #ScratchingTheSurface here so make sure to tune in!
20th September 2017, 11:00pm - 12:00am
Get spook3d on your Wednesdays with DJ Androm3da!
Thursday
21st September 2017, 12:00am - 2:00am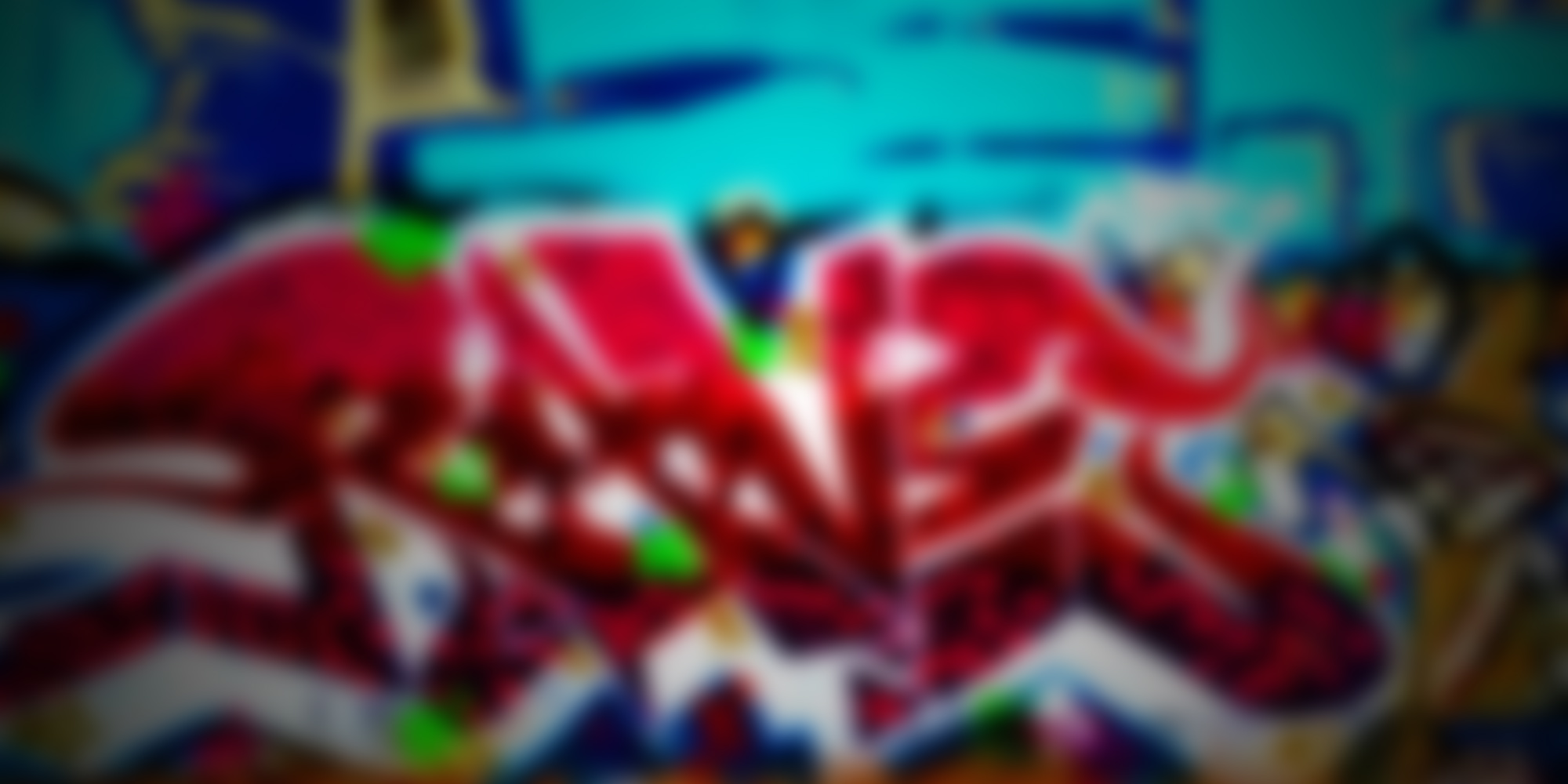 Further down the line...
Friday
Saturday
Sunday
Monday
Tuesday
For a more detailed listing of our schedule, you can visit our full schedule.