Below is a list of the shows being aired on PonyvilleFM over the next week.
For more information about a show and its presenter, simply click on the Show Card, or click on the name of the show.
All times are in UTC, unless otherwise stated.
Saturday
25th November 2017, 5:00pm - 7:00pm
Lycan Dese Beats is a variety radio show by DJ Lycan and various cohosts with a focus on playing the latest and greatest songs the fandom has to offer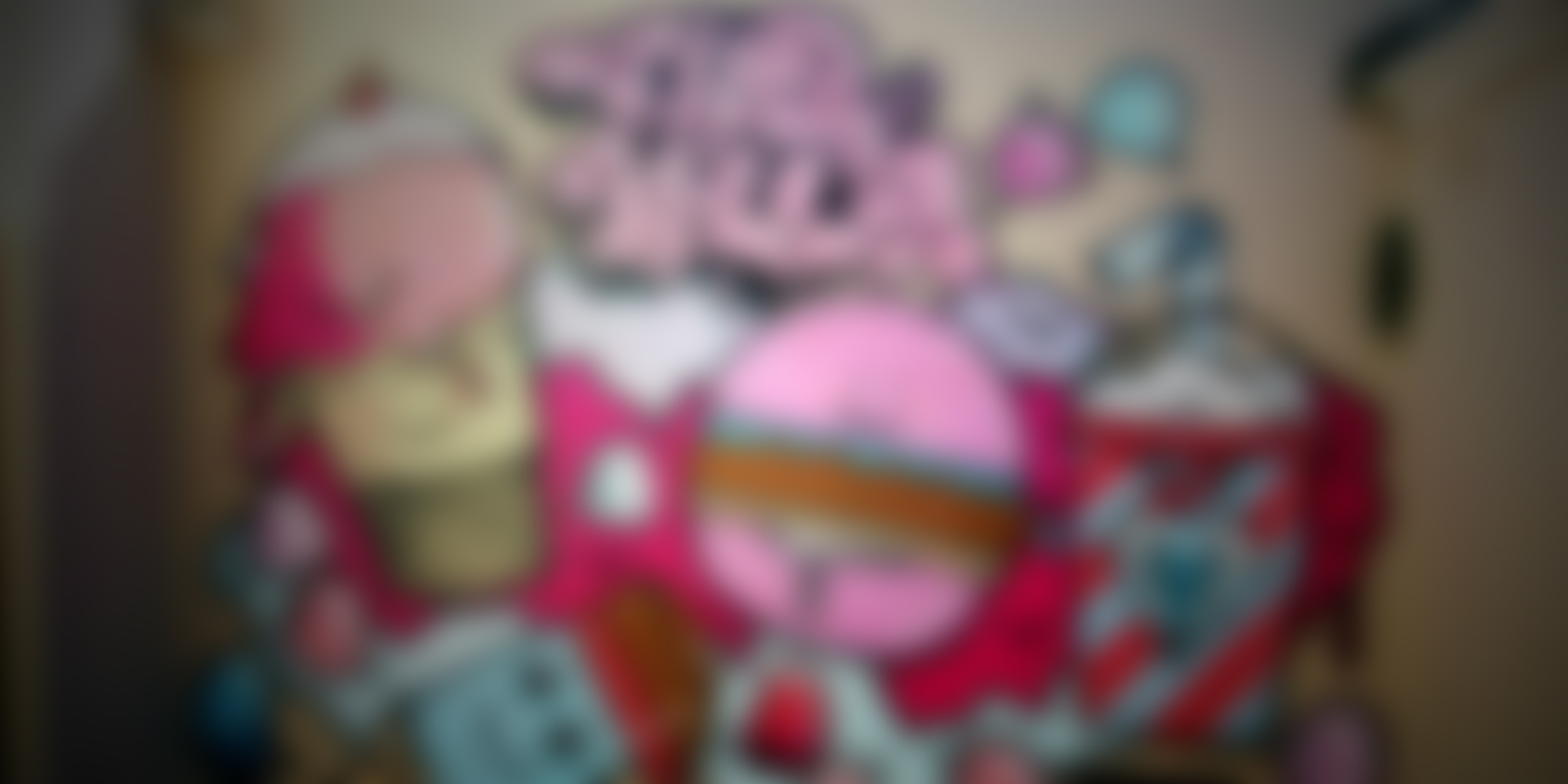 25th November 2017, 8:00pm - 9:00pm
#BadFurSaturday, with @WarantoWingbeat, starts only on @PonyvilleFM http://ponyvillefm.com #brony #EDM t.co/FjNNvkwiOD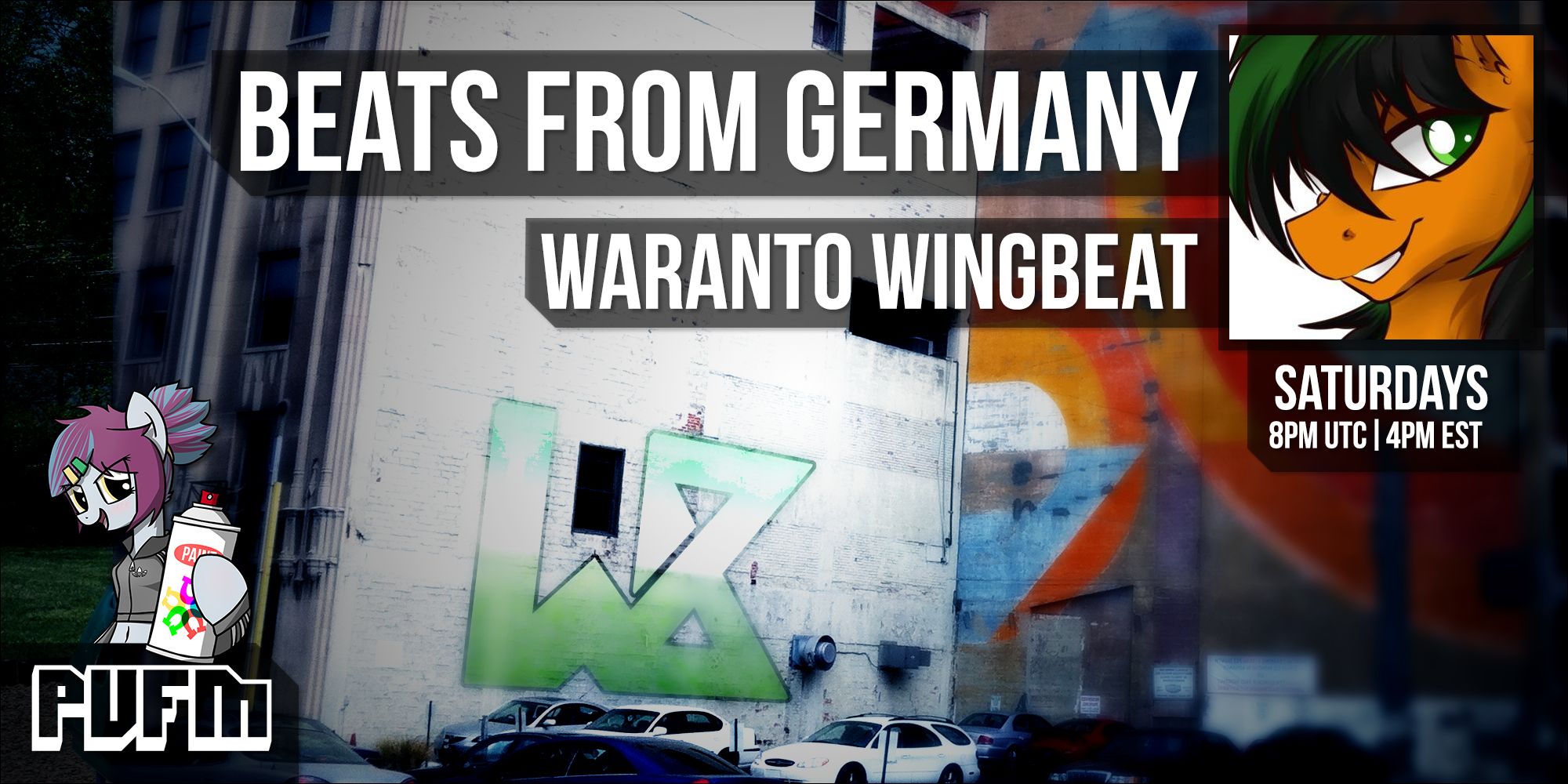 25th November 2017, 9:00pm - 10:00pm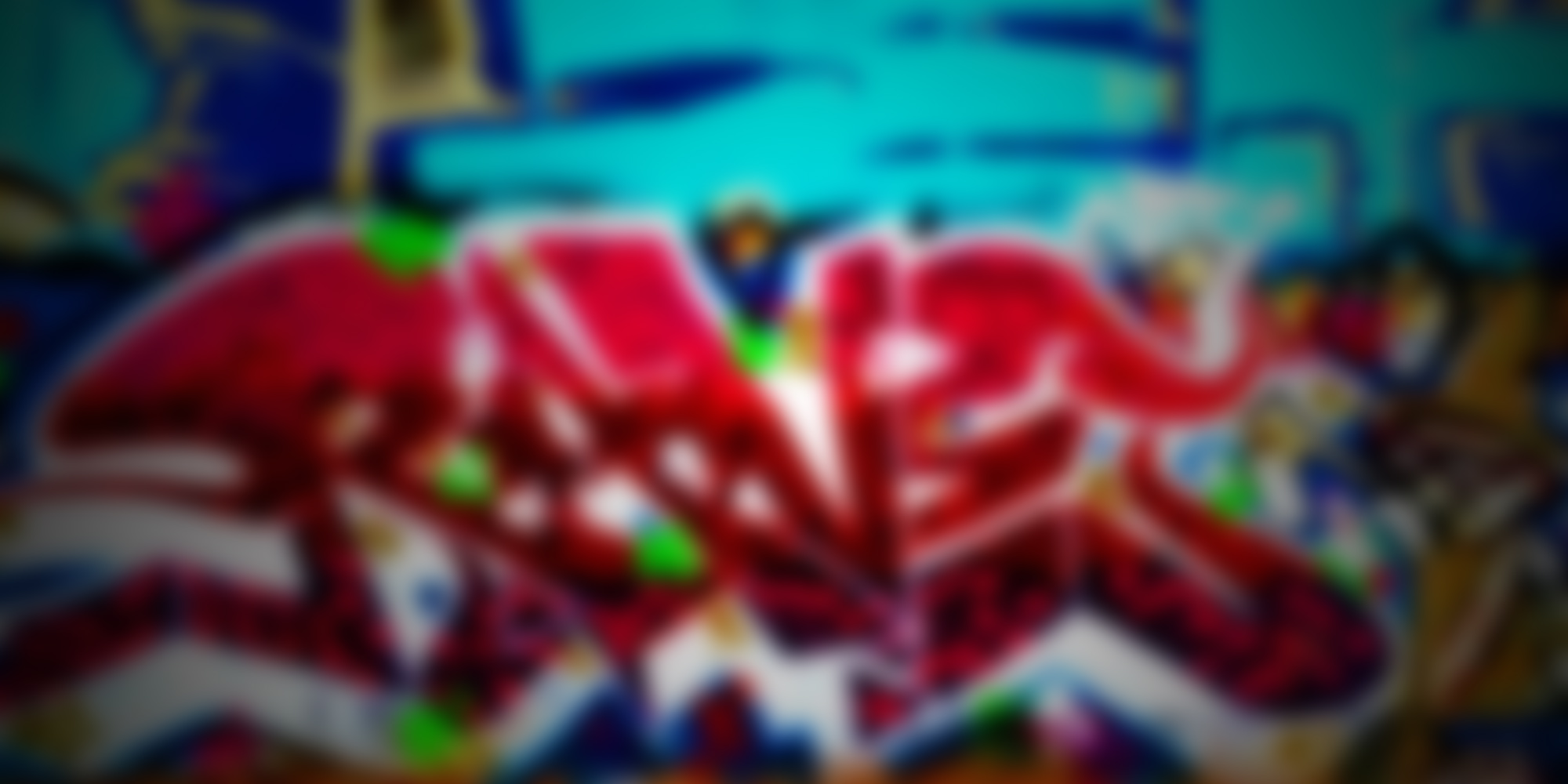 Sunday
Monday
27th November 2017, 12:00am - 1:00am
Meet #TheChallenger, @NazoPone, now on @PonyvilleFM! http://ponyvillefm.com/chat/ #brony #EDM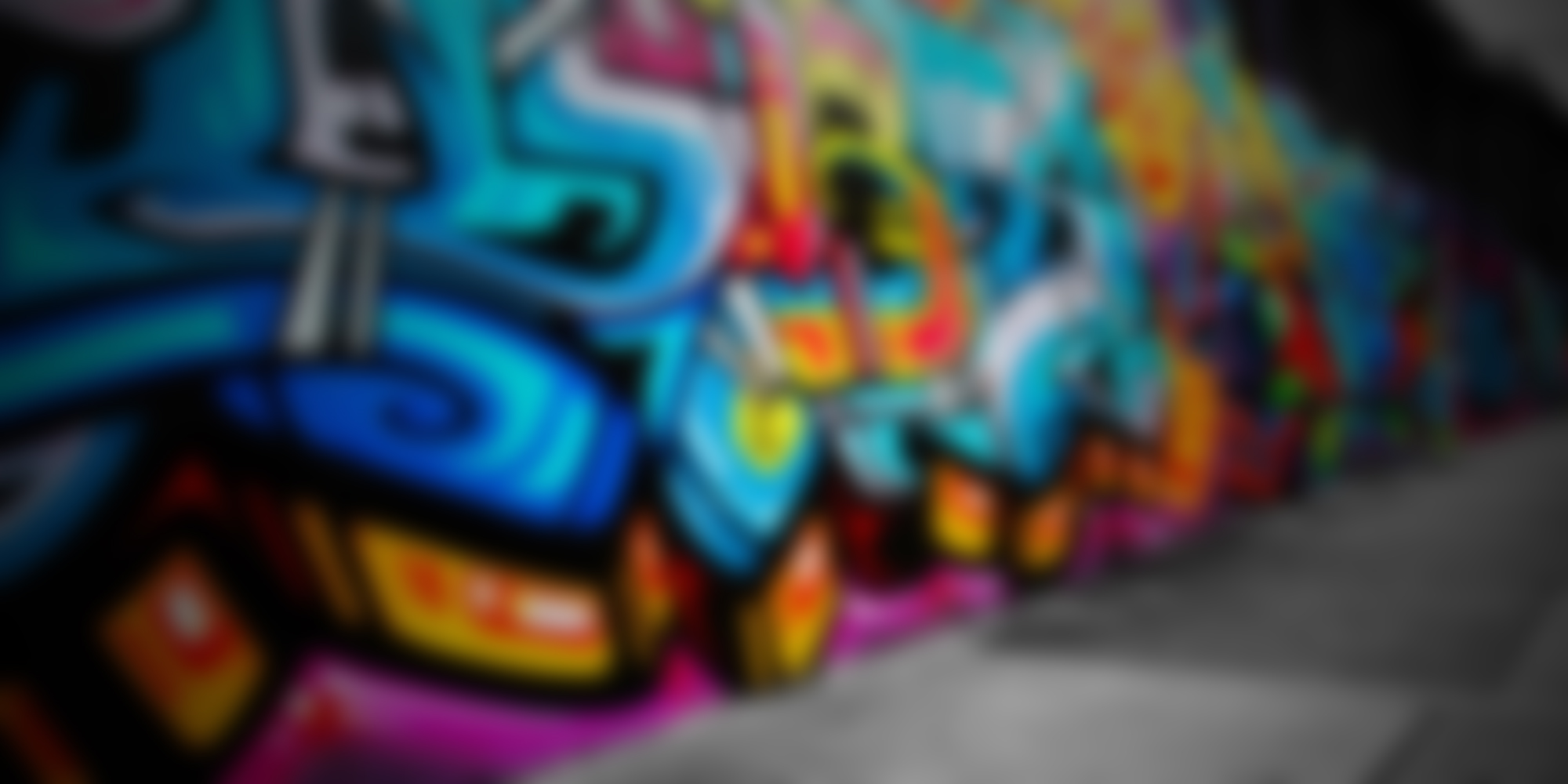 Further down the line...
Tuesday
1 AM
2 AM
4 AM
10 AM
Wednesday
1 AM
3 AM
11 PM
Thursday
12 AM
Friday
7 PM
Saturday
1 AM
4 AM
5 PM
8 PM
9 PM
For a more detailed listing of our schedule, you can visit our full schedule.