Below is a list of the shows being aired on PonyvilleFM over the next week.
For more information about a show and its presenter, simply click on the Show Card, or click on the name of the show.
All times are in UTC, unless otherwise stated.
Tuesday
Wednesday
4th October 2023, 2:00am - 3:00am
Tune in for an episode of @Pony411 at http://ponyvillefm.com #brony #podcast t.co/oMgQJI3Xrr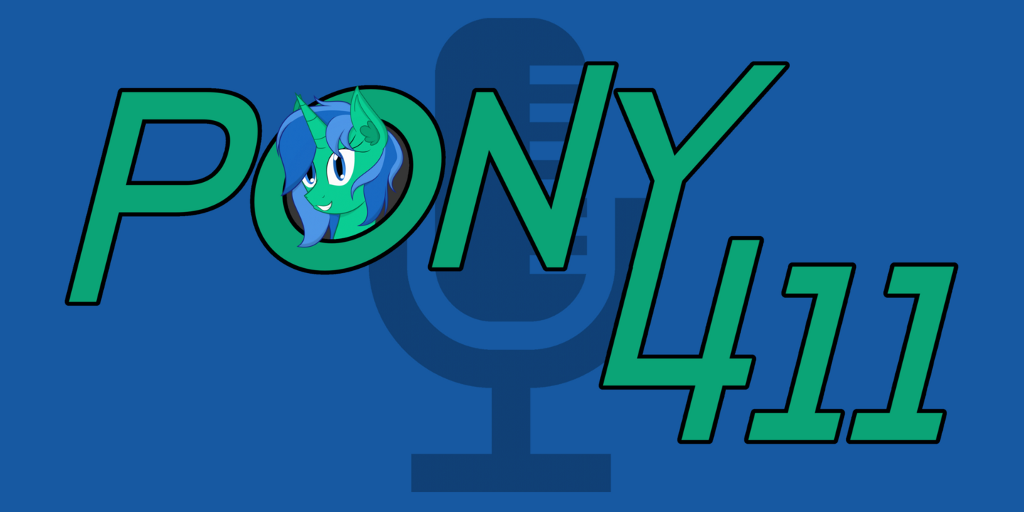 Thursday
Further down the line...
Friday
9 PM
Saturday
2 AM
4 AM
10 PM
10 PM
Sunday
6 PM
6 PM
11 PM
For a more detailed listing of our schedule, you can visit our full schedule.