Below is a list of the shows being aired on PonyvilleFM over the next week.
For more information about a show and its presenter, simply click on the Show Card, or click on the name of the show.
All times are in UTC, unless otherwise stated.
Friday
24th March 2023, 9:00pm - 11:00pm
Start your weekend with some great music by listening to Luna Beats with Cloud.
Saturday
25th March 2023, 2:00am - 4:00am
Weekly UK & Happy Hardcore DJ mix show by AWal. Fun & Energetic songs, so be sure to bring out the kandi & glowsticks.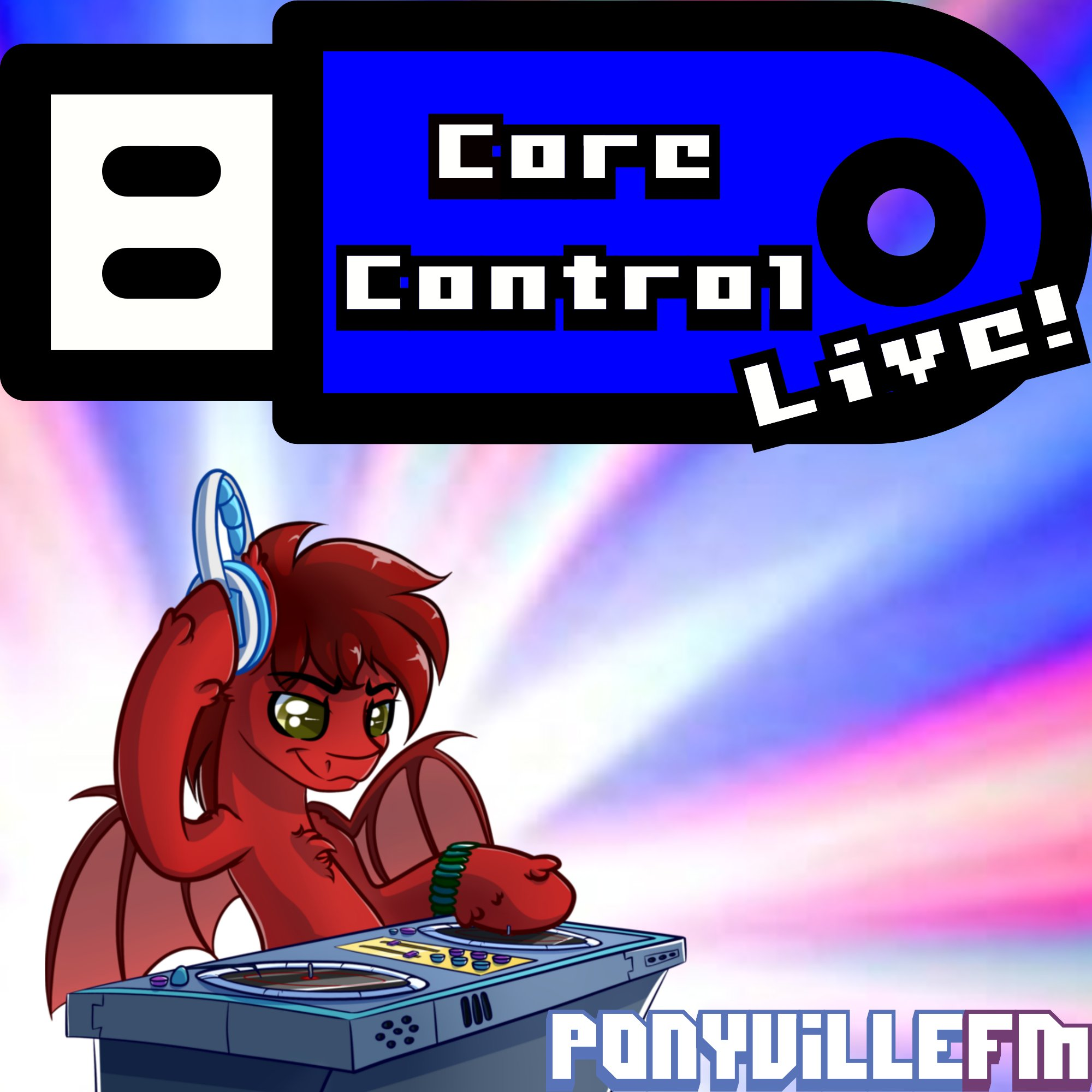 25th March 2023, 4:00am - 5:00am
Playing the fandom's oldest songs and newest hits, all live. This is #MusicIsTimeless!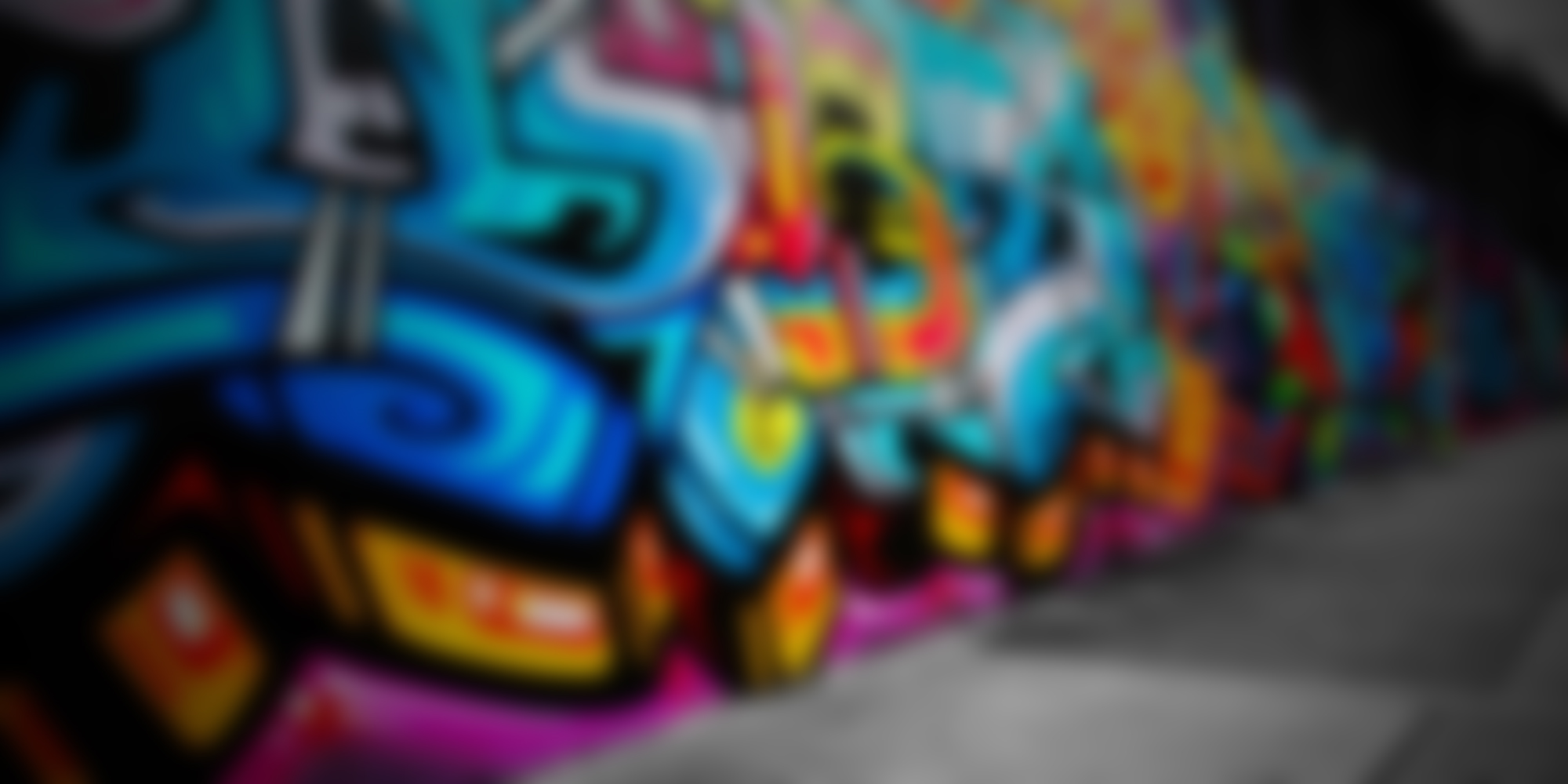 25th March 2023, 10:00pm - 11:00pm
Further down the line...
Sunday
6 PM
6 PM
11 PM
For a more detailed listing of our schedule, you can visit our full schedule.