Below is a list of the shows being aired on PonyvilleFM over the next week.
For more information about a show and its presenter, simply click on the Show Card, or click on the name of the show.
All times are in UTC, unless otherwise stated.
Saturday
4th December 2021, 9:00pm - 10:00pm
Sunday
5th December 2021, 3:00am - 4:00am
Turn up the sound and crank up the bass with Tremil (@RealtremilCH2) bringing you a variety of some of his top picks from multiple genres ranging from deep house to jungle terror served up on a silver platter.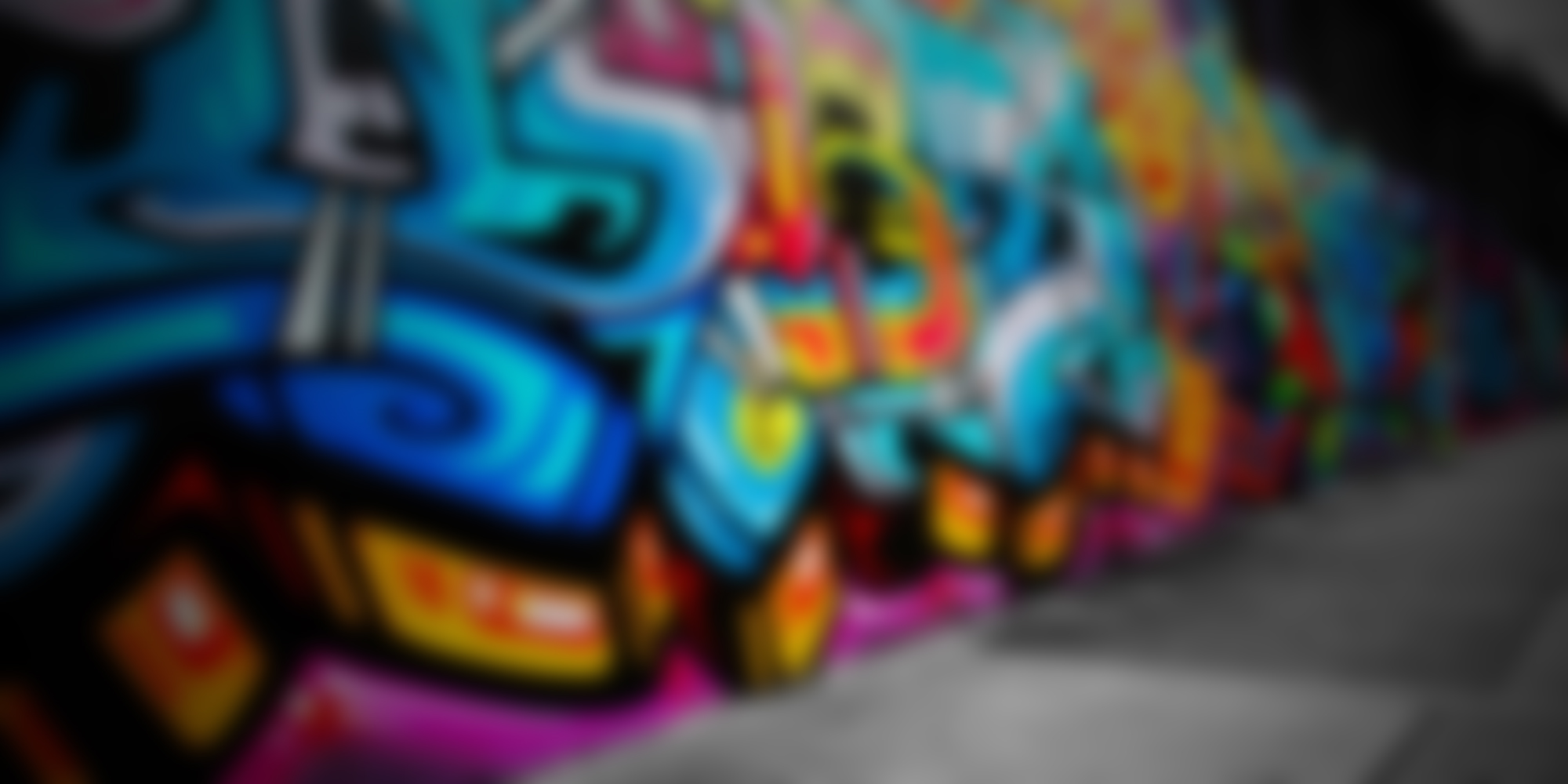 Further down the line...
Tuesday
2 AM
11 AM
2 PM
3 PM
Wednesday
1 AM
2 AM
3 AM
7 PM
Thursday
2 AM
Friday
9 PM
Saturday
4 AM
9 PM
9 PM
For a more detailed listing of our schedule, you can visit our full schedule.