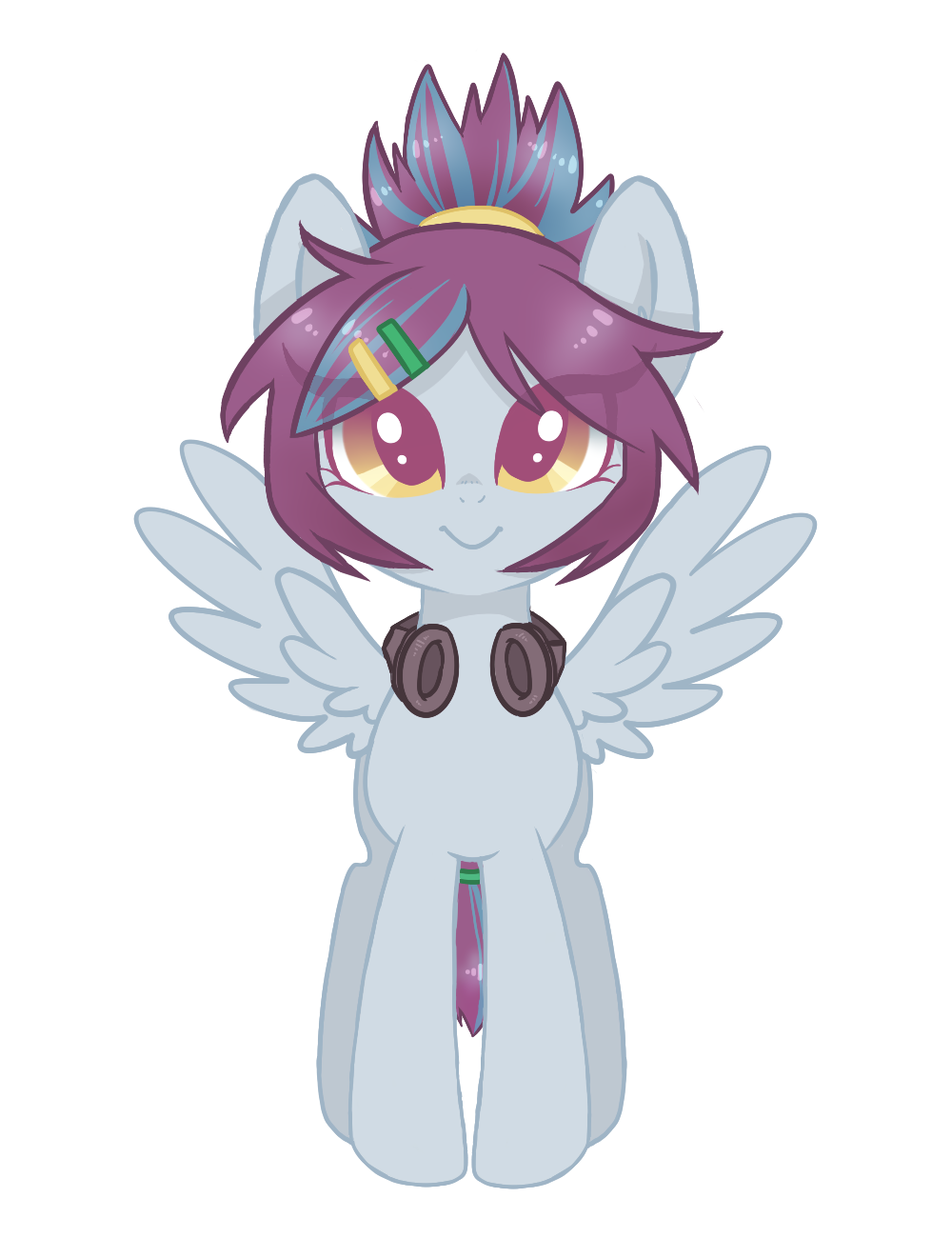 BronyRadio The predecessor to PonyvilleFM
BronyRadio was officially created on the 12th January 2011, as a small setup playing pony hits and sporadic DJ mixes via winamp with a small ventrilo server as it's community. It expanded in March 2011, with our opening of an official shoutcast server, this allowed for more staff to join our ranks, and with PonyChat IRC forming around the same time, moved into it's home at #BronyRadio, making it a proper radio station.
The station remained only on IRC until mid August 2011, whereupon a website was launched to allow a wider audience to listen, and BronyRadio shifted it's focus to a more Pony Dance hit playlist, providing our listeners with a nice varied selection of tunes with our team of DJ's performing live mixes in the evenings.
PonyvilleFM
PonyvilleFM was founded as iBrony Radio in May 2012. In November 2012, the iBR team elected to spin off from the iBrony social network and reorganize as Ponyville FM while merging with the Brony Media Network in order to form the Ponyville Live network.
Changing format purely to pony Electronica allowed PonyvilleFM to establish a loyal base of listeners, culminating with the merger of PVFM and BronyRadio 6 March 2014, further advancing us to our goal of providing the entire brony community (and beyond) with quality ponytronica and live entertainment!