29
The original, with shows and live mixes.
On air:
Aerial Soundwaves
Now playing:
Chaos Sprite
Apples To The Core (Chaos Sprite Remix)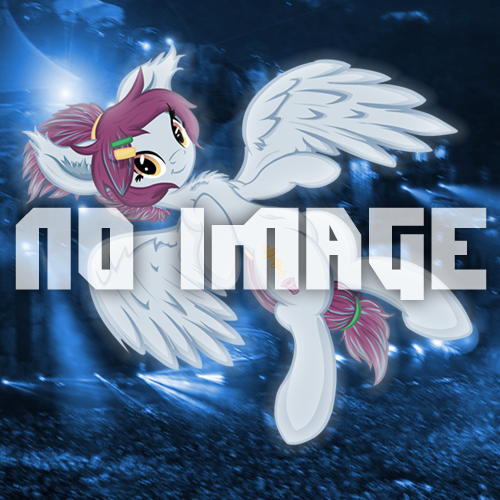 3
Our chill station, for chilling. No interruptions.
On air:
DJ Stormswirl
Now playing:
Howard Herrick & Replacer
Ride Pony Ride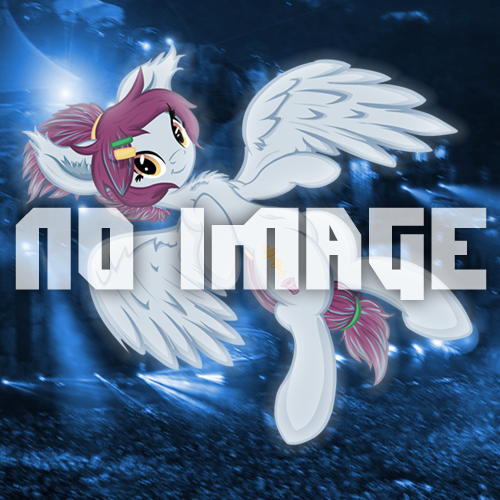 2
Our signature playlist, with no interruptions.
On air:
Aerial Soundwaves
Now playing:
Chaos Sprite
Apples To The Core (Chaos Sprite Remix)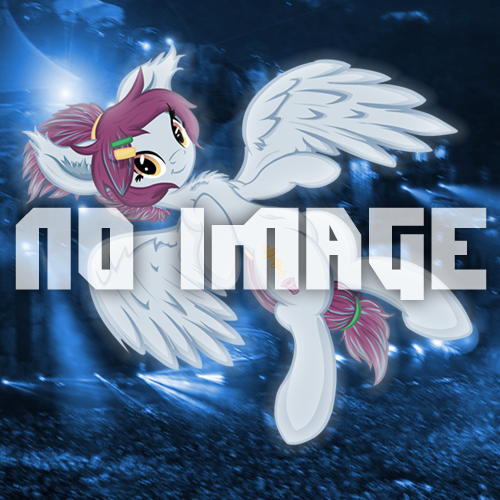 Latest News
Are you into remixes from the episodes?
Then we have the hour for you!
Every Friday at 8PM we will now play 2 hour of non stop episode Remixes.
Are you a fan of the artists beyond just the remixes they do?
Then we have a great hour for you as well!
Every Sunday at 5PM UTC you can now hear the best tunes from the artist you have grown to love.
Our Redbubble store page has updated and we have added a new design created by the lovely Littlehybridshila.
You can grab the shirt here!
(as well as our logo stickers, shirts and other products
)
Here is The new art:
Be sure to check out
L
ittlehybridshila
's D
eviantart
 page
 and take a look at some of her other work.
(If you have a suggestions on what you would like to see on our store page, Please feel free to tweet us @PonyvilleFM)
Hey there pones!
This is just a heads-up to let you know that our friends at Midwest Brony Fest are having a sale on tickets to celebrate the Kansas City Royals winning the World Series.
It was 1985, 30 years ago, that the Royals last won the World Series. We thought "that's a pretty good number". So, to celebrate, we are offering a 30% discount on General Admission prices for a limited time. Simply use the code GOROYALS when ordering to obtain the 30% discount on top of the currently displayed pricing.
Also, if you're feeling a little bit fancy, we are offering a 10% discount on the "Twice as Fancy" ticket tier. In which case, you'll need to use the discount code CROWNED.
If you haven't booked your tickets yet and are thinking of going, then now would be a fantastic time to get it done! Remember, GOROYALS!

You can find out more and register at http://www.mwbfkc.net.